In early August, we celebrated "Yant Day" – a day for the Yant family to gather for fun and appreciation.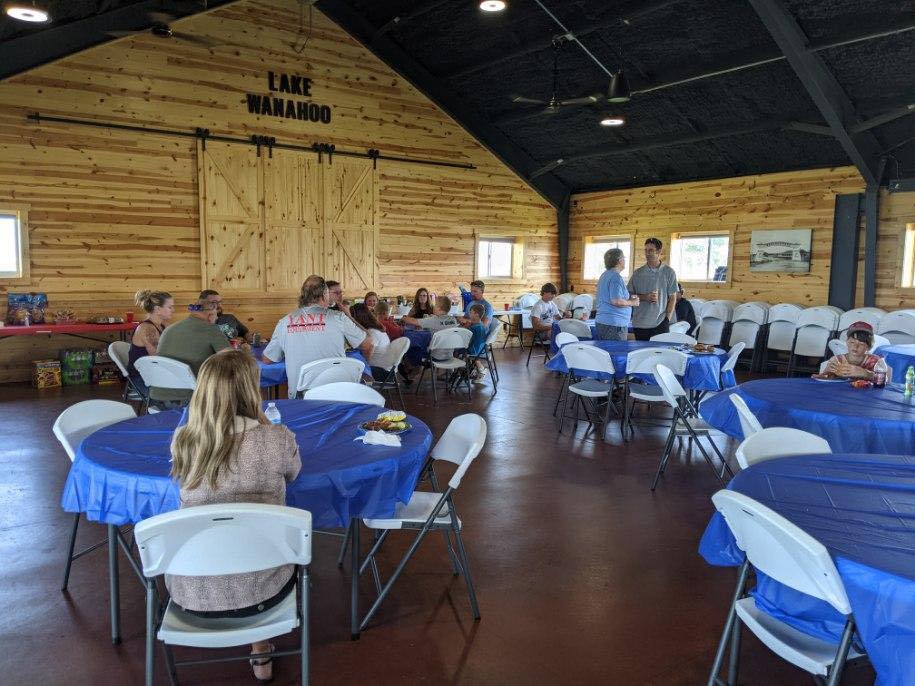 Yant employees and their families enjoyed a day of fun at the lake, including a bags tournament, Frisbee toss challenge and food and drinks for the Yant employees and their families. We had raffles, prizes and awards, including the 30-Plus Years of Service and Dedication Award. Congratulations to Wally and Alan.
Yant Day is an opportunity to gather as a team for fun, and to show our appreciation to the dedicated, hard-working members of the Yant team! We truly have the best team, and it was a fun day celebrating!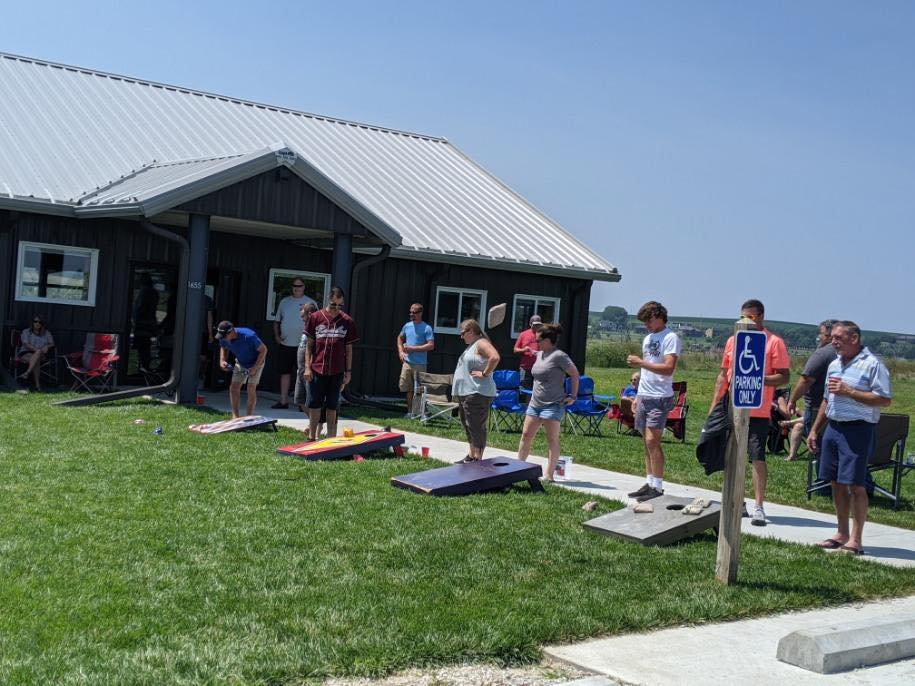 We'd like to give a special shout-out to Abbie who planned all the details for this fun event – Yant Day 2021 was a huge success!