We recently caught up with Keith Crandall at the Underwood I-80 Truck Stop.
YANT Equipment is fortunate to have worked for Keith since the early 90's, a lifer client.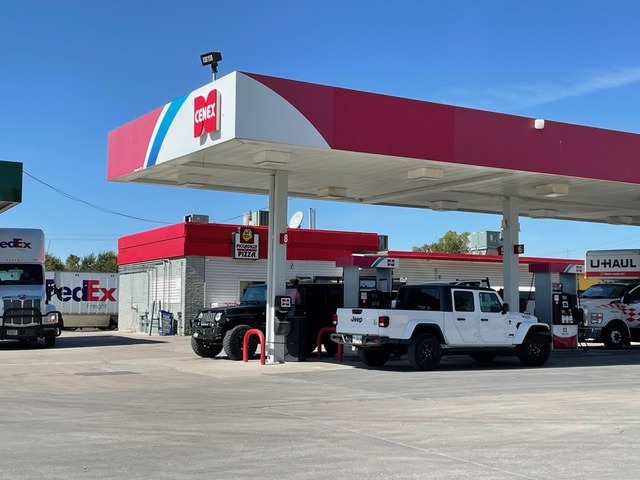 "YANT always goes the distance for us", says Keith. "In the early years we worked with Dave and now Jared is running things and doing a great job. Our truck stop has many needs from the pumps to the registers and beyond and the guys at YANT are always dependable. Wally has taken care of us for many years, always answers the call, goes the distance and been just an outstanding trouble shooter. I've used or tried other providers in the past, they were all slow to respond and didn't come close to the service I get from YANT. Their guys have then knowledge that I need. They are innovated, too and bring new ideas to help make a better process for my customers and me which I appreciate."
Thank you Keith for your business and kind words. YANT exists today because of customers like you.